Corporation, based in the Federal Republic of Germany, Vietnam, USA,… invests on various fields such as: Finance, Education, Real estate, Restaurants – Hotels, Resort – Entertainment, Events – Advertising, Import and Export,…
is one of the private companies involved in many areas in the Federal Republic of Germany and other countries.
THE HEADQUARTER OF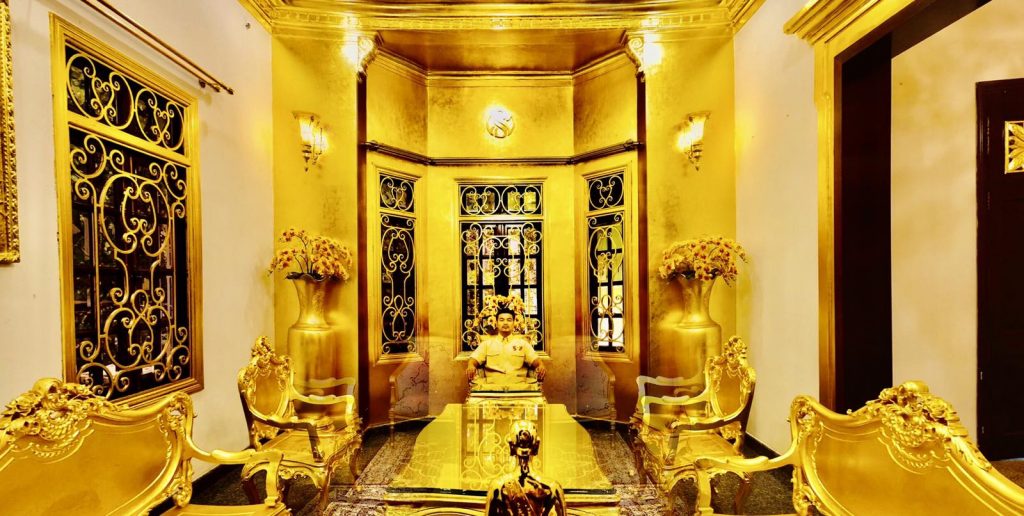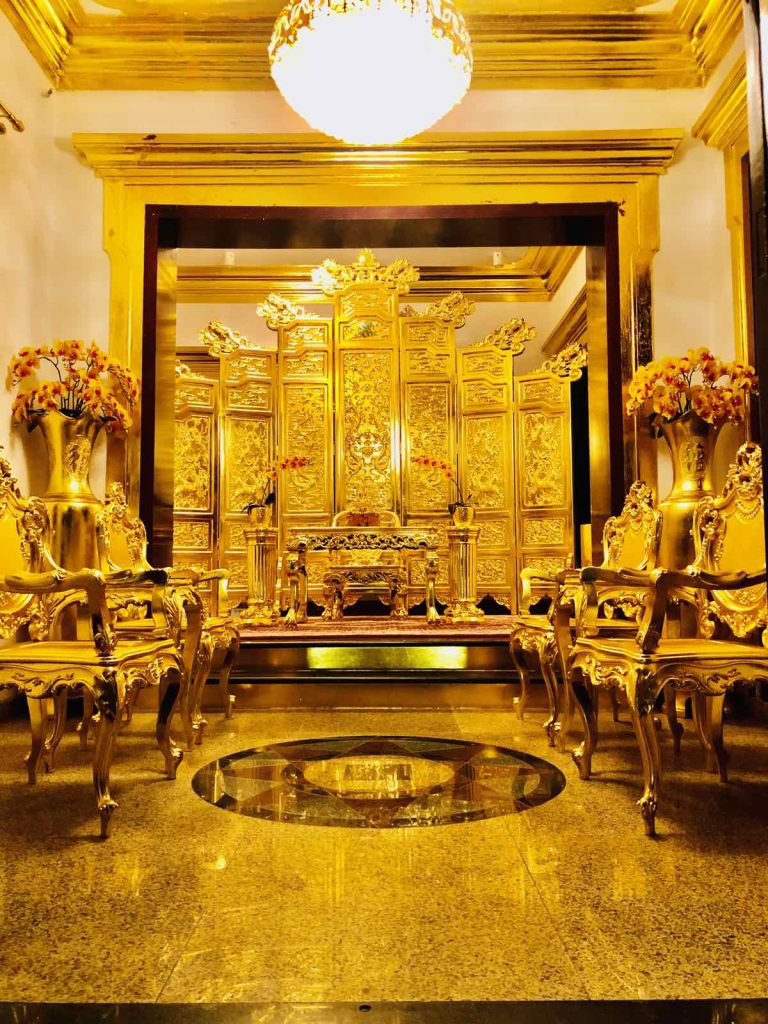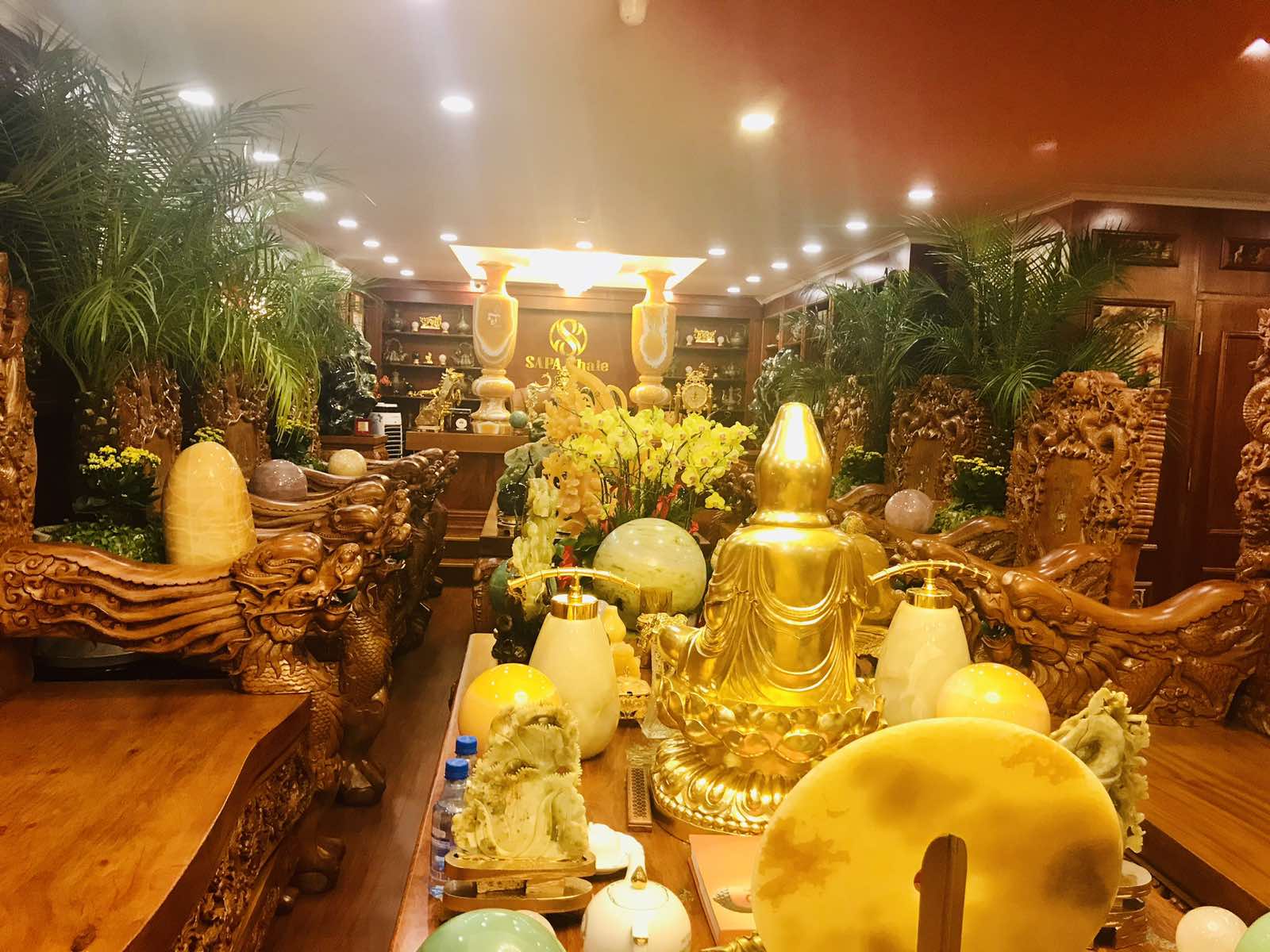 Mission:
Along with the trend of global integration,
 always acts as a bridge linking among countries in the area of investment and cooperation, contributing to an effective and professional business environment.
Core Values:

leaders and staff are constantly responsible, dedicated, collaborative to build a professional and effective working environment.
Operating Principles:

always operates on the basis of respect and integrity; promotes a high spirit of responsibility, discipline and responsiveness; creates better value to win lasting trust from our partners all over the world.